Rigid Rail Queue Barriers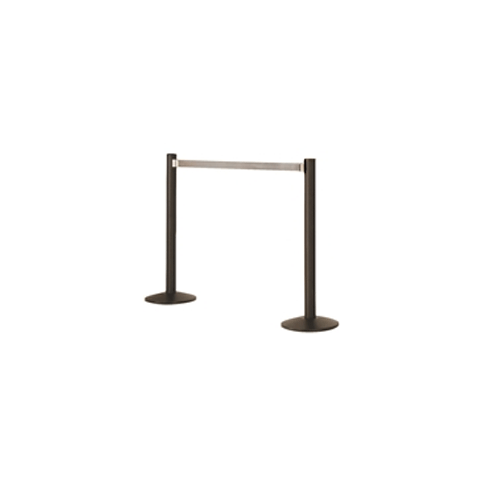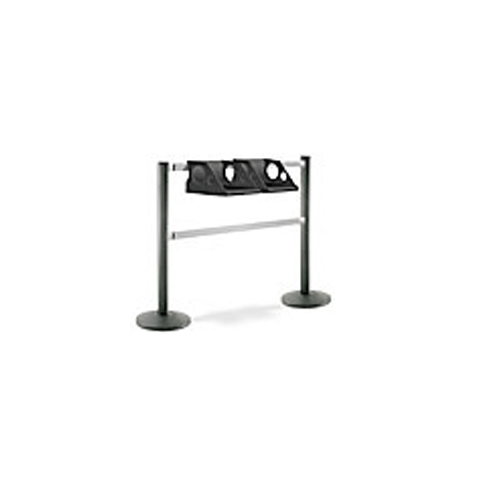 Rigid Rail Queue Barriers
A portable yet more structural option for your Public Guidance needs, our Beltrac® rigid aluminum rails connect directly to Beltrac® 3000 stanchions with our Adjustable Hinge Connectors (supplied with rails). Customize your NeXtrac® Retail System by adding hanging shelves and hooks directly on the rails.
Product Dimensions:
3'L
4'L
6'L
Construction:
Aluminum
Base Finish Options:
Black
Satin
MAKE SELECTION / ADD TO CART
Price calculated upon selection.

If you need replacement graphics or replacement parts that you can't find online give us a call at 1-877-268-7469. We will do everything we can to accommodate your needs.