How Graphic Design Adds Value to Your Business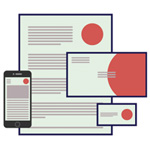 BRAND IDENTITY
Branding helps your company stand out from the pack! By choosing consistent graphic elements, typefaces, and colors, you are creating a reliable image for your company. Consistency is key for customers to develop trust and confidence in your business. If you use too many inconsistent graphic elements, then your company will come across unprofessional. So, it's best to ensure that all marketing and advertising materials, websites, and products are unified with your company's look to better promote your brand. We recommend working with a Graphic Designer to produce high-quality branding material that will increase the success of your company.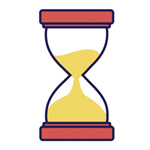 SAVE TIME
You are a professional in your field, your brand and marketing material should reflect that. Image resolution, color modes, layout, and size are just the tip of what you need to know to print a great project. Rather than using your own valuable time, it's smarter to work with a professional Graphic Designer who has years of training and knowledge of industry software, and knows what is required for your project to be done quickly and accurately. Working with a professional means it gets done right the first time.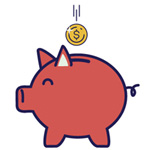 SAVE MONEY
Cutting corners with cheaper graphics that are poorly designed could end up being more costly in the long run. Often cheaper design can lead to a product that does not print, is expensive to print due to color management or layout problems, or is not formatted properly for print. Additional costs from changes, delays, or redesigns can be expensive. To avoid these issues, have a professional Graphic Designer to create your art. Graphic Designers won't take shortcuts and they understand that giving you complete files, various formats, and more control over graphic elements is key to making your design last.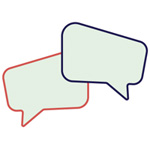 ENGAGE CUSTOMERS

You only have a few seconds to capture a customer's attention. It's important to keep your content up to date with high-quality images and graphics that are on-brand with your company. This will keep your customers coming back to check for new content. Whether it's e-blasts, websites, blogs, or social media, high-quality visuals grab attention at a much higher rate than using low-quality images or just plain text.