Do's and Don'ts of Trade Show Graphics

So you've decided on the tradeshow you're going to attend. You've picked out the space and size. Now you have to make your booth stand out in a sea of other companies doing the exact same thing you do! Time to make a lasting first impression with extraordinary graphics…but how?
We're going to go over some of the most important Do's and Don't of Trade show graphics and what to keep in mind when designing your booth space.
What are trade show graphics, and why are they so important?
In certain circumstances, you have only three to six seconds to communicate your brand and company to the audience. You need to create attention-getting graphics, and an inviting space to get attendees to notice you and what your company can provide. We, humans, tend to gravitate towards what catches our attention and make our judgment on what is visually pleasing. That's why your message should be showcased in your booth with exceptional graphics to represent the caliber of your services.
When your awesome graphics draw attendees into your booth, then conversation and leads are established. You've potentially made a new connection or future customer! Building your company's visual brand with exciting, clean, and informative graphics will leave a memorable impression on your future clients.
When and how to start designing for your booth space?
Make sure you budget for a  professional graphic designer when preparing for your event or tradeshow! Getting professionally done graphics will make a huge impact on your booth space and brand message. There are so many details that go into designing for this first impression, that it could be overwhelming without the help from a professional who understands the tradeshow graphics industry. And going solo in the preparation of your booth could make or break your event!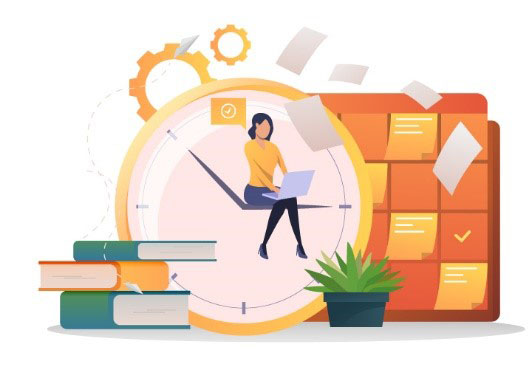 The first place to start…size, and time! Take inventory of what you plan on taking to your event and how it will fit in your space. This is key to making your booth space light, airy and welcoming, or overcrowded and busy. The placement of your graphics in your booth is important as well. You don't want part of your booth graphics being covered up by tables and chairs or inventory. And give yourself enough time. Time to work with a professional and be creative. Time for production and shipping of your product. And time to get acquainted with your final product before you take it to the main event! Set it up and familiarize yourself with how your booth space will flow. With the help of an experienced designer in tradeshow graphics, this will help produce what will fit in your space beautifully.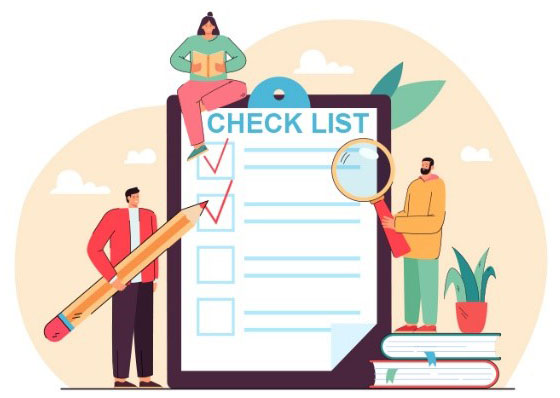 Secondly, do your homework. Gather your thoughts and ideas on what you want to say, or represent about your company. Do you have a slogan or phrase? Do you have specific images that you have in mind that represent your company? Do you have a color scheme that is already incorporated into your marketing strategy? Do you have a drawing or a doodle of what you think you might want for your display? All these details are important to a designer so they can work effectively and timely towards the goal of your spectacular displays.
Lastly, gather the important graphics you currently use for your company. Make sure you have high-resolution images. Make sure you have vector art of your logo or other graphics you may already be implementing in your marketing. These elements are as important to your display as is the verbiage, products, or services you provide! Having poor imagery will leave a negative impression of your company. But don't worry, with the help of a professional designer, they will be able to help you purchase the necessary images, redraw your vector logo, and provide directions to take your displays to the next level!
Successful Trade Show Graphics Do's and Don'ts
Tradeshow graphics are the crucial piece to making your booth capture the attendees' interest – QUICK. You want to showcase your brand's personality, message or service positively and memorably. Here are a few reasons why it is so important to follow some do's and don'ts when it comes to your tradeshow graphics.

Don't overcrowd your booth. Even wrongly placed signage can distract from your message. Sloppy graphics sends a negative message about your company or brand.
Do keep it clean, airy, and to the point. Keep your key graphics at eye level or higher. Make sure to keep your text readable – keep in mind that most attendees are at least 12 feet away from your exhibit – so the important type should be no less than four to six inches tall to be clearly seen from the aisles. Remember lighting is a good addition to add to your booth graphics.

Don't use too many fonts, colors, or images! Need an accent font, use italics or bold…but never use a cursive or handwriting font in all caps. And don't write paragraphs upon paragraphs on your displays. If your company makes rainbows, then colorful is understandable. Otherwise, too much color could be confusing and overwhelming, especially if the color scheme doesn't match your company's current brand people are familiar with. Too many or poor-quality images is a big no-no. No one wants to look at a gallery of pictures, or stare at fuzzy or blurry images – wondering if it's their eyesight has gone bad!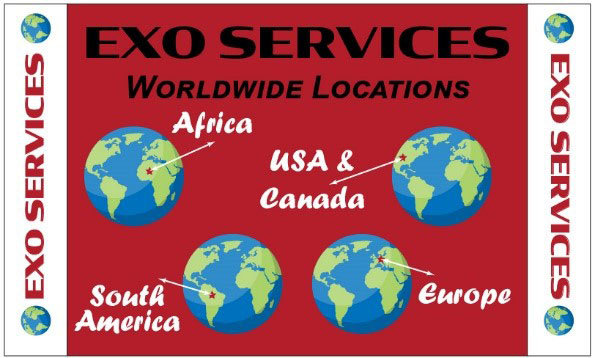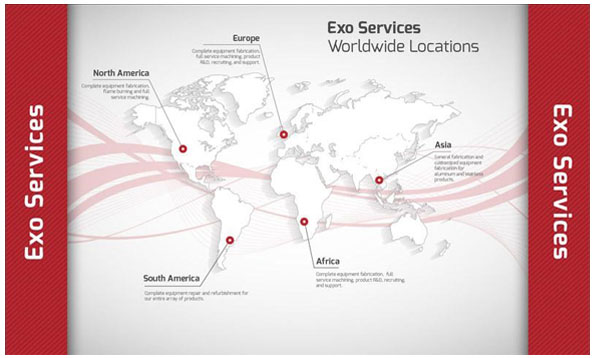 Do…Less is more. Color is king. Imagery tells a story. One for two fonts is just right…three or more and you're pushing it! Easy-to-read type, especially from a distance is key. Studies show that six to 10 keywords communicate your message better than an overpowering barrage of paragraphs. Color should be complementary to your logo, imagery, and sometimes even your product. Find harmony in your colors so it's pleasing and attention-grabbing to the attendees. Keep images at the required resolution for professional-looking graphics. Use deliver your company's message.
Do offer incentives to draw attendees into your booth. Create raffles, giveaways, or prize options for leaving their business cards or information. Offer a little treat bag or samples of your products for those attendees that stop by to chat. And everyone loves snacks or a drink, especially chocolate!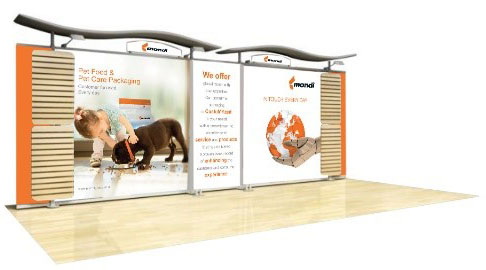 Do…Go Big Or Go Home! If you have the opportunity to create large graphics – take advantage! Let a designer help you bring your graphics to life, tastefully! You want your exhibit to been seen from 2 aisles away and have attendees rushing over to visit your exhibit!
How to bring it all together?
An exhibit booth with good-looking graphics will obviously get people's attention. An exhibit booth with spectacular graphics will not only bring in attendees but leave a lasting and memorable impression. Make sure to plan ahead with a professional display company and designer to take your company's graphics to a whole new level. Don't be intimidated by the whole process…there are expert teams ready to guide you along the way to make your next tradeshow a huge success!